Home
About
Reflective Lighting is elegance redefined.  With a wide variety of shapes, sizes, illumination patterns and options, our luxurious lighted mirrors are sure to enhance your space.  Ideal for residential homes, hospitality, hospitals, beauty salons, and more let these illuminated mirrors redefine your style.
Each mirror is designed with you in mind...to enhance your personal experience and limited only by your imagination.  See for yourself; make the upgrade and give one a try today!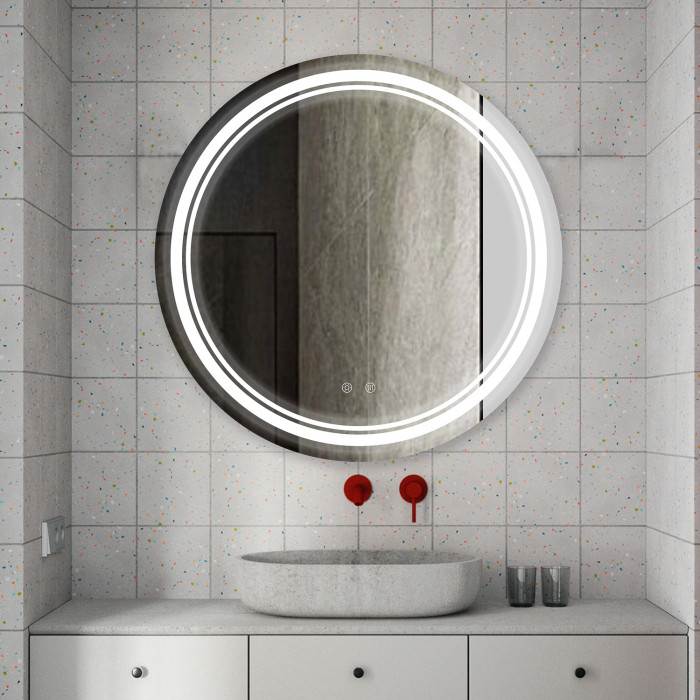 Edge-to-Edge Technology
Edge to edge technology and everything in-between.  It's more than just a lighted mirror…it's the best of today's technology packed into a masterful decorative piece that will transform any space instantly.  Take a look to see what style and options best suit your needs and make the leap to something that will outperform your expectations and bolster the feel of any room!  Half bath, full bath or master bath, these mirrors will make you feel like you've upgraded the entire space.
Better All Around
From the manufacturing process to superior components to safety…these mirrors are just better all around.  We take pride in our processes that allow us to bring you the highest quality product in the marketplace.  All backed by a 5-year warranty each mirror passes 5 point testing and inspection post manufacturing ensuring you are getting the best of the best when you open the box.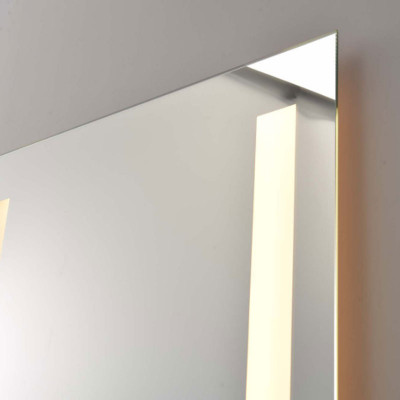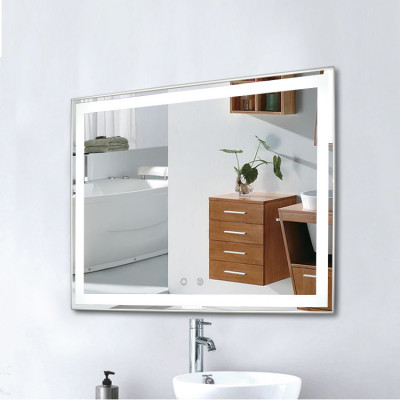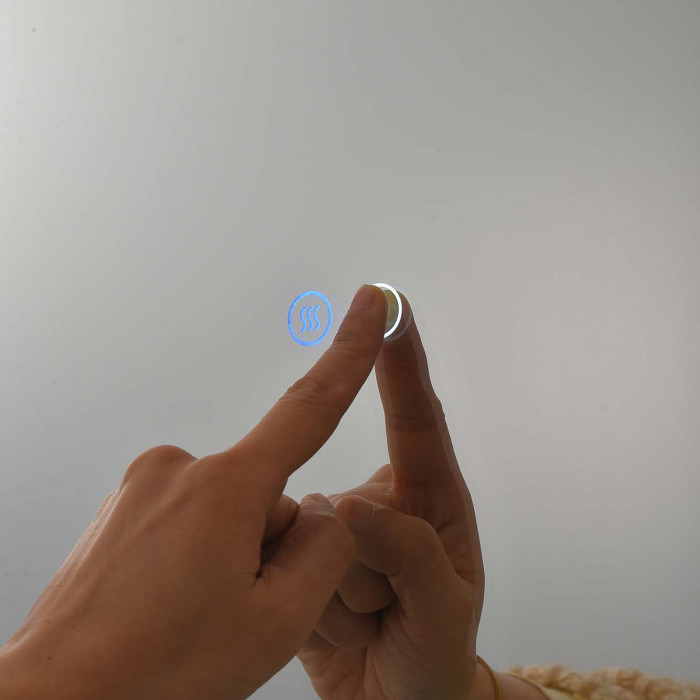 Safe & Effective
Every mirror has a safety film that will hold the glass intact in the unfortunate event it gets broken keeping sharp edges and shards of glass on the mirror, not your floor.  All components are UL listed for your safety to ensure you have a properly functioning mirror for years to come!